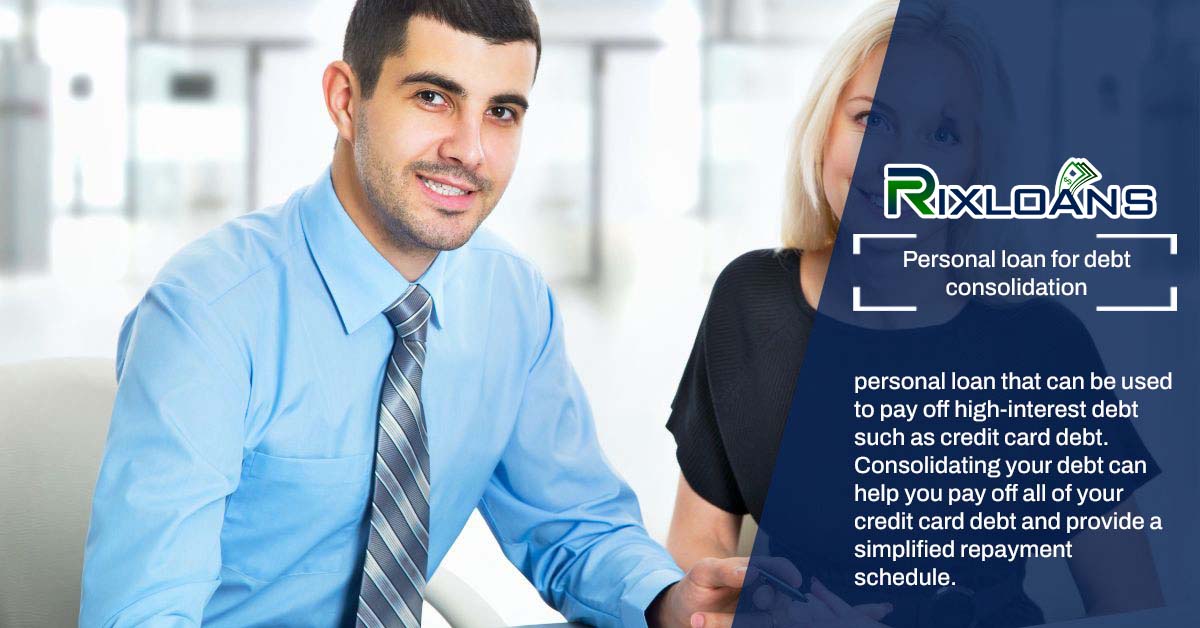 Personal loan for debt consolidation?
It is not something that anyone likes to be in debt or accumulate debt over time. People often find themselves in situations where their finances are out of control and they have a lot of debt they need to pay. These types of situations are becoming more common. It is important to think about your options when going through a financial crisis. To get out of debt, one of the best options is debt consolidation.
This is a personal loan that can be used to pay off high-interest debt such as credit card debt. Consolidating your debt can help you pay off all of your credit card debt and provide a simplified repayment schedule.
This can help you save time and money depending on the terms and amount of your debt. Before deciding whether a consolidation loan for debt is right for you, it's important to evaluate your financial situation and financial goals. Here are the facts.
Kimberly Chantal Parkes is a former contributor to Rixloans. Kimberly Chantal is a freelance copy editor and writer with a specialization in personal financial planning. After having graduated from Kansas State University with a bachelor's degree in journalism, she began her career in media wearing many hats for community newspapers within the Kansas City area: writer as well as copy editor, photographer and coffee runner among other things.